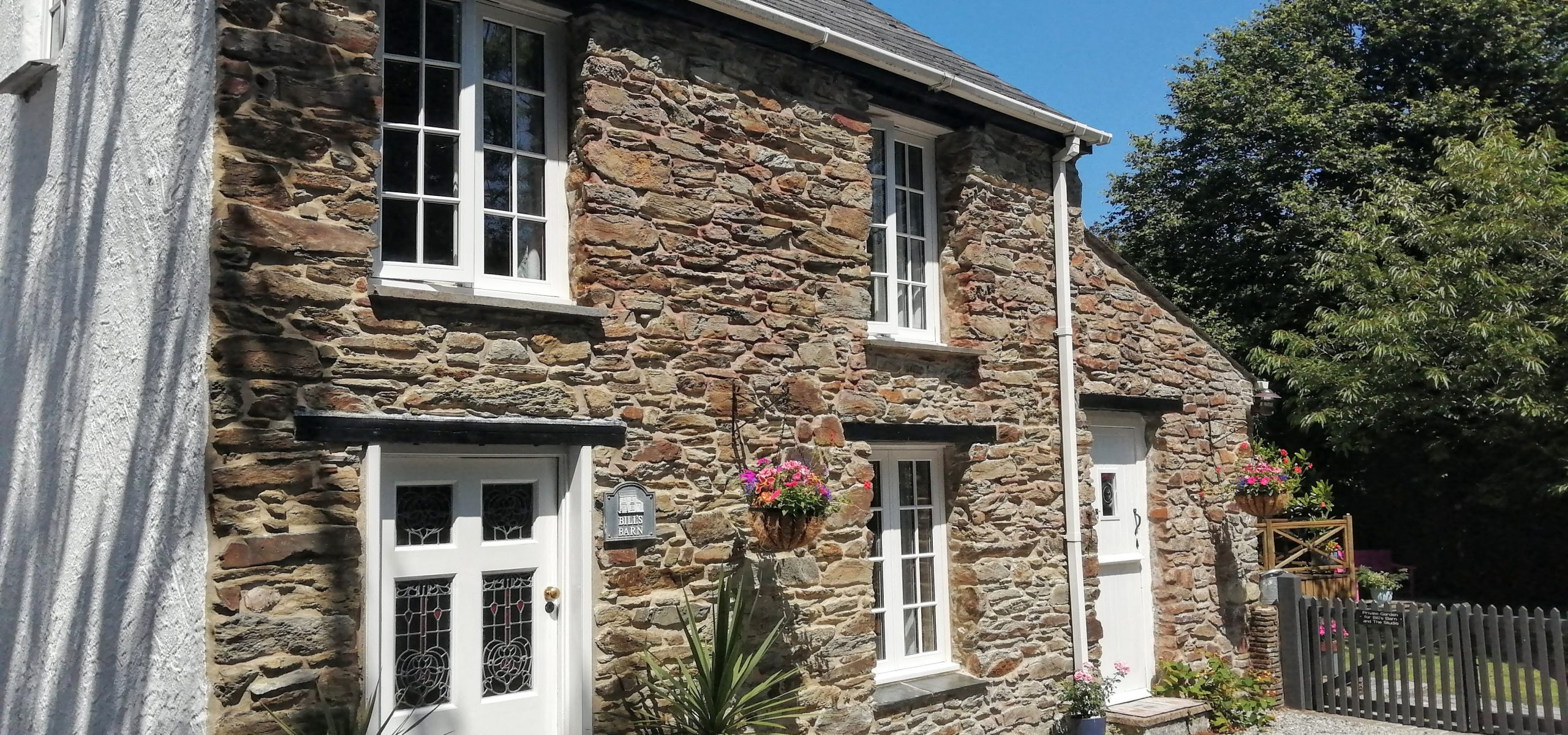 Home Page Image Gallery

So sad to be leaving gorgeous Cornwall. Wonderful house and area. Great to have all the home comforts and not a drafty tent/campervan!
Kate, Ben and Jamie
Beautiful cottage in a peaceful location. We have had a wonderful 2 week holiday.Would love to stay longer!
Coralie, Phil, Alice, Imogen and Tom
A very peaceful and beautiful little cottage in a great location. Local area great for walks and stunning views. Local pub highly recommended too.